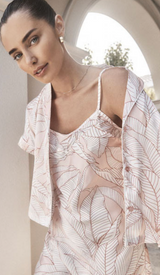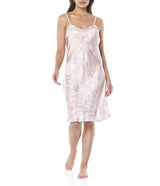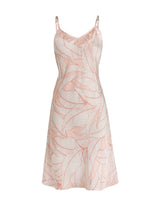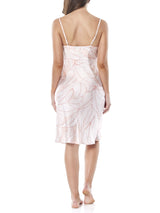 Gingerlilly - Mattea Printed Satin Chemise
Mattea Chemise by Gingerlilly. Elevate your nights with its captivating style and luxurious comfort. Crafted from silky satin, its delicate touch enhances the senses. The Mattea Chemise boasts a harmonious blend of white and orange, exuding both sophistication and playfulness. Designed to complement the Pandora Kimono, this ensemble is the epitome of elegance. Embrace the perfect balance of sensuality and grace with the Mattea Chemise, a testament to your unique style and the artistry of Gingerlilly's creations.
Model is 175cm and wears a size small
Complete the set with the Pandora Kimono.